The Blue Rose
Gallery
©
Oil Observatory

''Blue Cave''(143kbJPEG), 24''x28'' Oils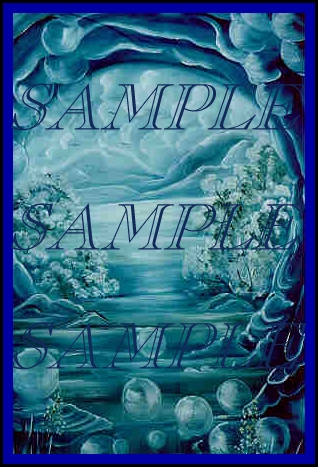 ''Blue Cave''(143kbJPEG), 24''x28'' Oils
Deep within the cavern of our minds we dream dreams. Sending them into the cosmos with conviction establishes belief, making them concrete.


catalog # 044 min. bid N/A

In days of old so it is told
the fair maiden, she laid in wait,
completely, misery laden, emotions mounting great
A scent fill kerchief,
she did perceive,
to relieve our grief


membership, home, top of page, contact



Copyright © by The Blue Rose Gallery
all rights reserved

---
INSPIRED? POST YOUR PROSE TO DISPLAY ON
"BLUE CAVE''.
your name:
Your email address:
Subject of email: